27 July 2020
FAI Glavgosexpertiza positive conclusion on the reconstruction project of Belomorsk station of the Oktyabrskaya railway (stage 1)
July 17, 2020 JSC Lengiprotrans (part of the 1520 Group of Companies) received FAI Glavgosexpertiza positive conclusion for the project of JSC Russian Railways "Reconstruction of the Belomorsk station of the Oktyabrskaya railway (stage 1)" as part of the title "Murmansk — Petrozavodsk, construction of the second public railways" project.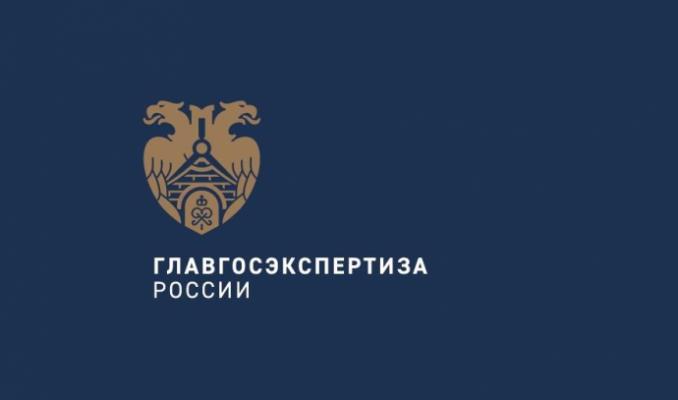 The Belomorsk 1st class precinct station serves three directions: the southern — to Petrozavodsk and Volkhovstroy, the northern — to Murmansk and the eastern — to the Northern Railway and includes a fleet for transit freight trains, a receiving and departure fleet for trains for processing and a sorting and departure a park for trains of its own formation with a still non-mechanized slide.
Under the leadership of Rinat Ravilevich Yenikeev, Chief Project Engineer of the Railways Survey and Design Department, the first stage of reconstruction envisages the lengthening and electrification of the transit park tracks (four to a usable length of 1050 m and one track to 1680 m), as well as the reconstruction of two main tracks in an neck and laying of 13 turnouts with inclusion in the existing CBI. A heating point for track servicemen, a modular transformer substation will be built and a crossing with automatic signaling will be equipped at the intersection of the projected road with access roads.
It is important to note that due to the projected increase in the volume of railway traffic up to 100 million tons per year in communication with the port of Murmansk (including the Murmansk station — 27 million tons per year, new port facilities on the western coast of the Kola Bay — 73 million tons in year) further reconstruction of the station is expected.
The assignment for the development of basic design solutions for the construction of new receiving and dispatching yards, as well as the reconstruction of the sorting and dispatching yard with an automated marshalling yard was agreed by the departments involved and submitted for approval to the management of Russian Railways.