Geodetic site surveys provide topographic and geodetic materials and data, topographic plans and information which are necessary for preparation and substantiation of documents for territorial planning, site planning and preparation of design documentation

The main activity line of Lengiprotrans is geodetic site surveys for design of railways, roads and related infrastructure.
The tasks completed as part of the site surveys are as follows:
creation of geodetic control networks;
preparation and (or) updating of topographic plans on various scales;
geodetic surveys of the corridors of linear structures;
surveys of underground utilities and structures;
geodetic observation of deformations and yielding of buildings and structures.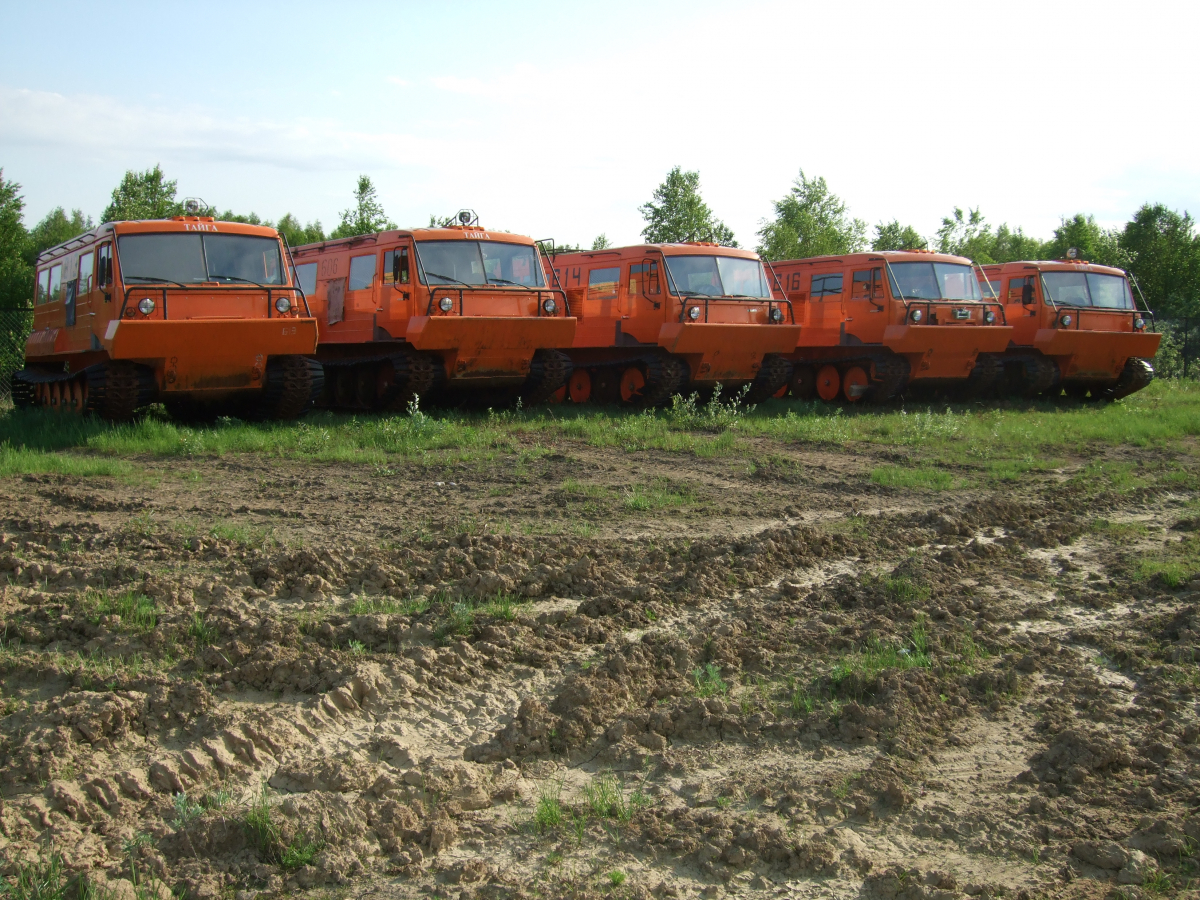 Off-road vehicles for geodetic site surveys
Geodetic site surveys are performed by the comprehensive topography and land-surveying subdivisions with a vast experience in various climate zones in Russia and abroad. The subdivisions have advanced geodetic equipment at their disposal.
The instruments used in geodetic site surveys are as follows:
satellite (GNSS, GPS) receivers Trimble, Topcon, Sokkia;
Sokkia electronic tacheometers of various modifications;
Sokkia levels of various modifications;
Radiodetection and Ridgit devices finding underground utilities.

Certified Russian and foreign software is used to produce reliable and high quality site survey materials.