Pedestrian crossings are a vital component of modern transport infrastructure in any city. As technology developed, pedestrian crossings have become real underground complexes equipped with vertical transport systems, associated commerce areas, climate control and security systems.
Lengiprotrans has rich experience in design and construction of pedestrian crossings of any complexity level and purpose. Our design groups are fast to learn the most modern and relevant trends in this subject area, which ensures competitiveness of our products on the dynamic market. With a number of ambitious projects implemented in Saint Petersburg, Lengiprotrans is the developer of most complex projects for construction and reconstruction of pedestrian subways in the central business district of Moscow.
Another reason why development of this type of infrastructure is a priority is the fact many existing pedestrian subways in Russia are in poor condition. Their reconstruction will become an important component of the project portfolio of the company. Specialists of Lengiprotrans design level pedestrian crossings and pedestrian subways enabling pedestrians to safely cross railway station tracks, highways or urban streets.
With regards to elevated pedestrian crossings, the priority is crossings at railway stations, particularly custom designed piers and spans. In accordance with the current requirements, such crossings are equipped with lifts for low-mobility groups.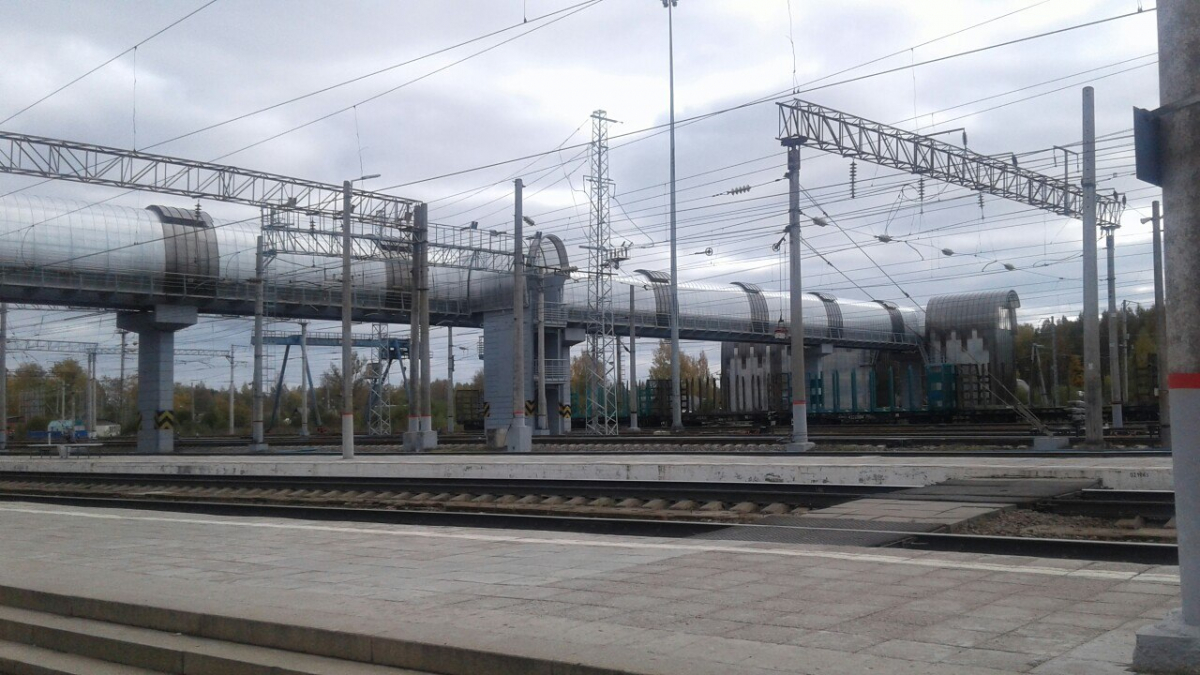 Pedestrian bridge at Babaevo station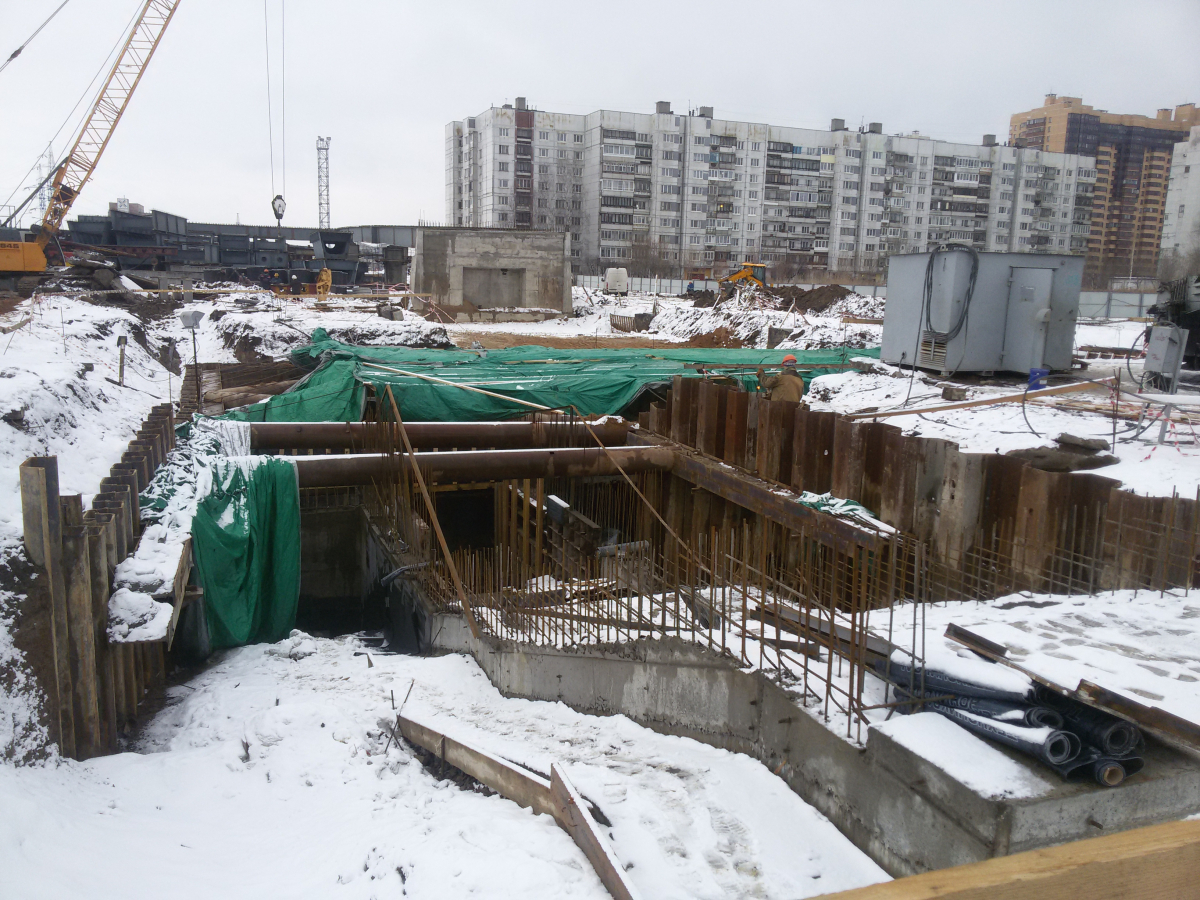 Construction of a pedestrian subway in Dunayskiy Prospect.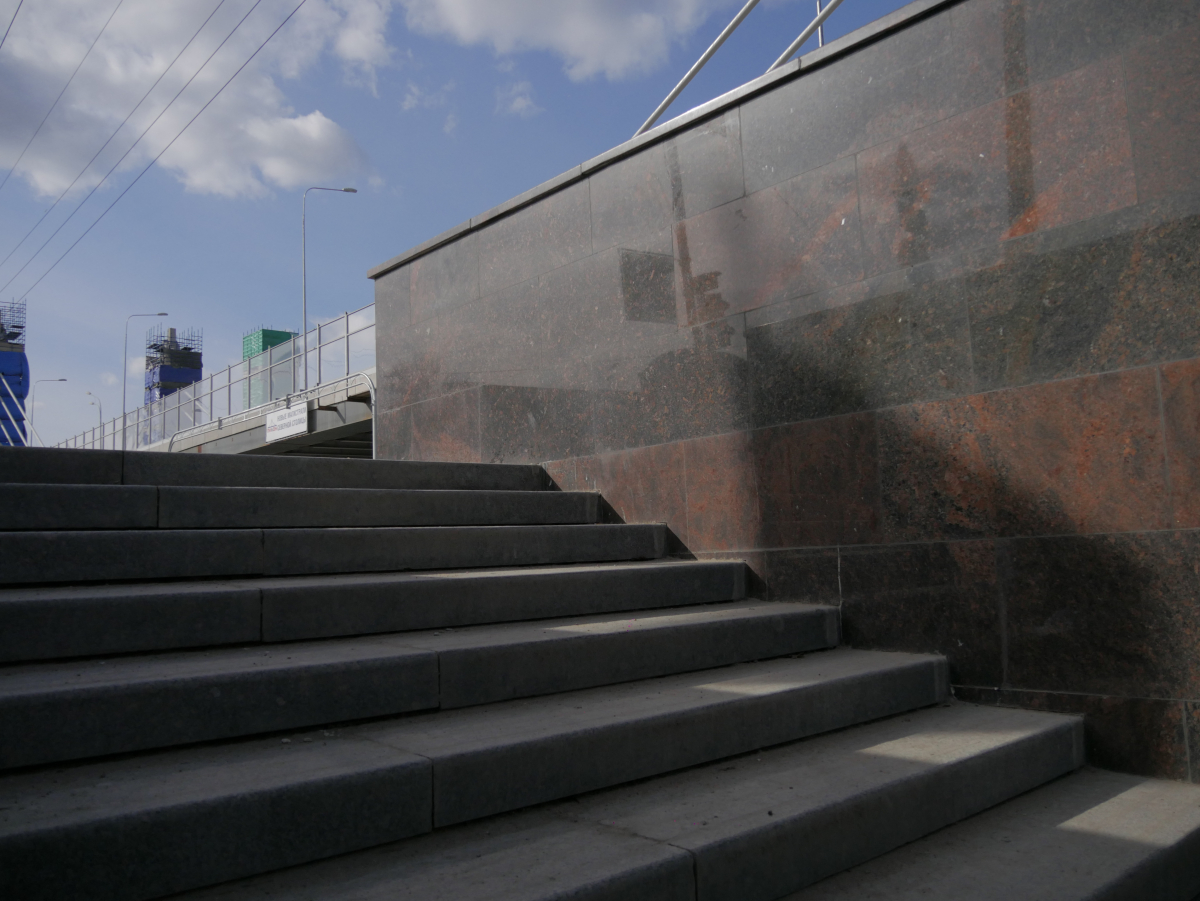 Operating pedestrian subway in Dunayskiy Prospect