The corporate museum of Lengiprotrans serves the purpose of preserving the history of the company as one of the largest design and survey institutes in the country from the moment of its foundation in 1935 to the present day. The exhibition was formed on the basis of collections of various materials on transport objects and events, photo albums, protocol gifts from delegations and other documents and items.
The museum was founded in 1972 and initially functioned as a "room of fame", where visitors could see stands dedicated to the production structure of the institute and the achievements of the departments.
In 2005, the museum was housed in a larger room, where a new permanent exhibition was created, telling about the main historical stages of the development of Lengiprotrans, showing the awards of the institute and the team, rare photographs of the institute building and photographs taken by the staff during expeditions.
The museum often hosts various internal corporate events, excursions and lectures for Lengiprotrans employees and guests. Every year, flowers are laid on the eve of Victory Day in the Great Patriotic War in the building of the institute, at the Wall of Memory with the names of employees who participated in the defense of Leningrad: the museum keeps in touch with veterans and participates in organizing their meetings.
The museum also conducts career guidance work with schoolchildren who choose their own path in life and students planning a career in the design of transport facilities. Children can take part in a conversation with the specialists of Lengiprotrans who have many years of experience and a wide professional outlook. Career guidance quests are held around the museum's exposition, adapted to different ages of students.
Visiting the museum is free. Please contact the staff before visiting the museum.
Contacts:
Savosteenko Daria Vladimirovna
+7 (812) 200-15-20 ext. 6790
Address: St. Petersburg, Moskovsky pr., 143
Nearest metro station: Elektrosila
Working hours:
Monday–Thursday: from 8:30 am to 5:30 pm
Friday: from 8:30 am to 5:30 pm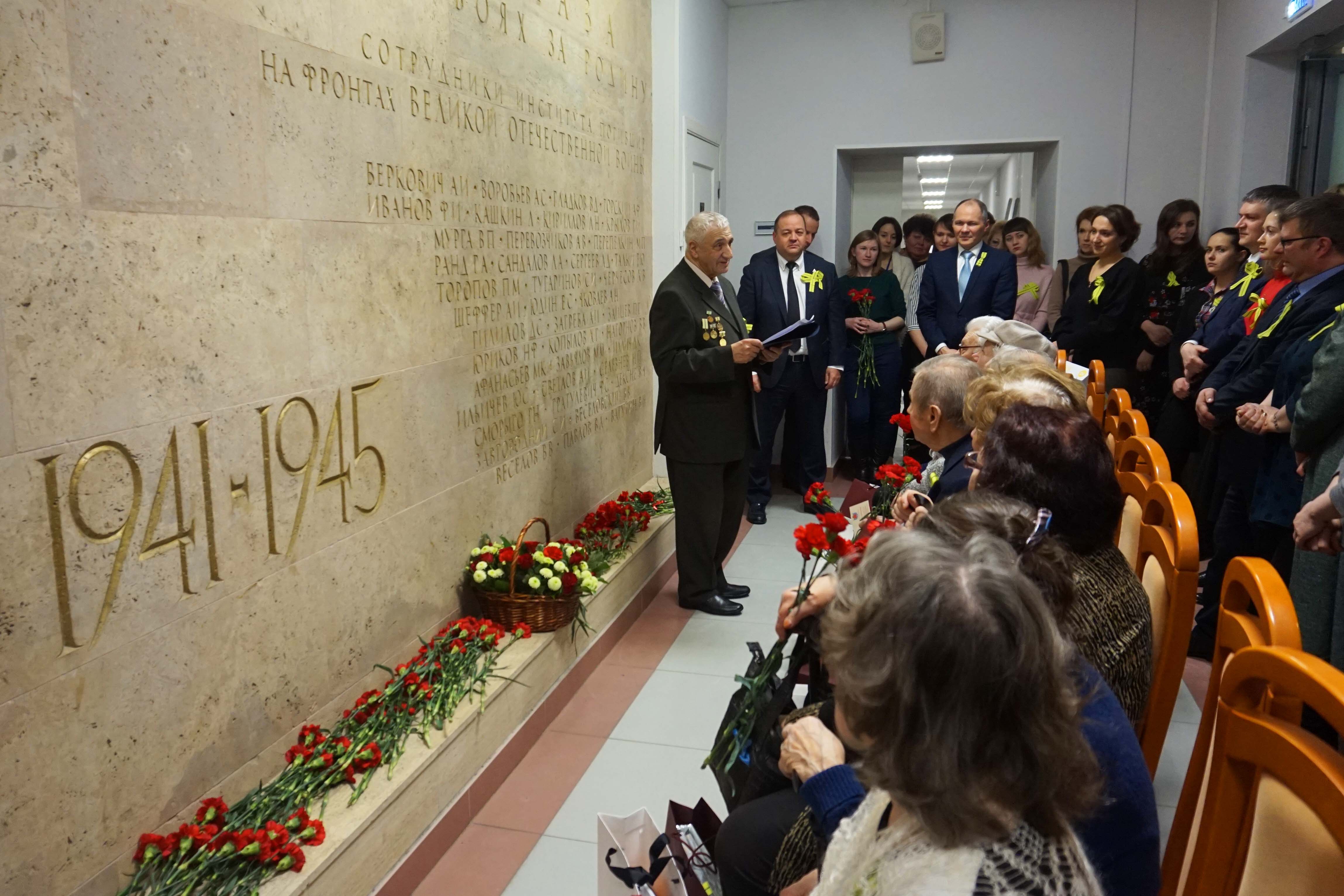 Celebration of the 75th anniversary of the Day of the complete liberation of Leningrad from the Nazi blockade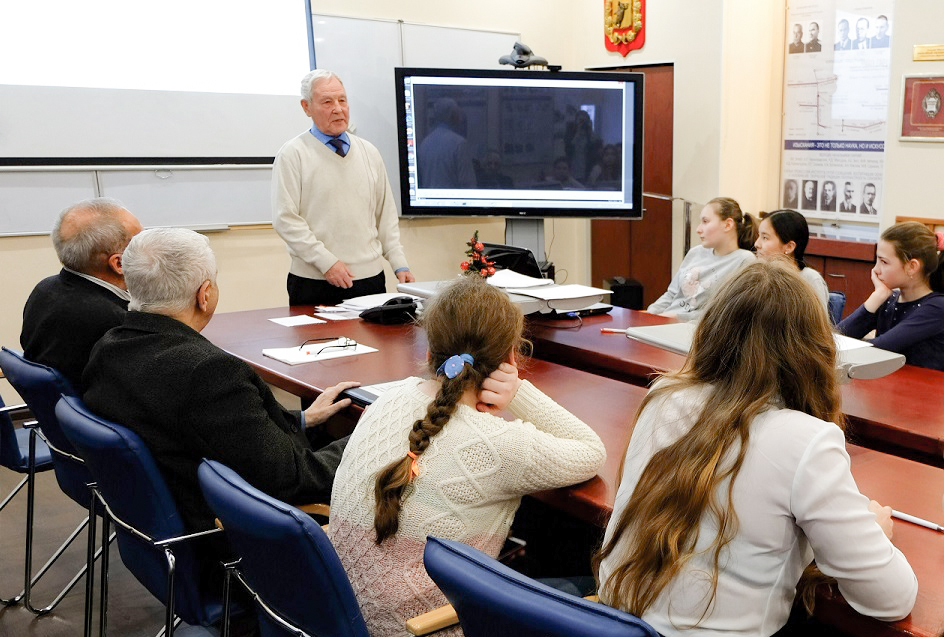 Vocational guidance meeting for schoolchildren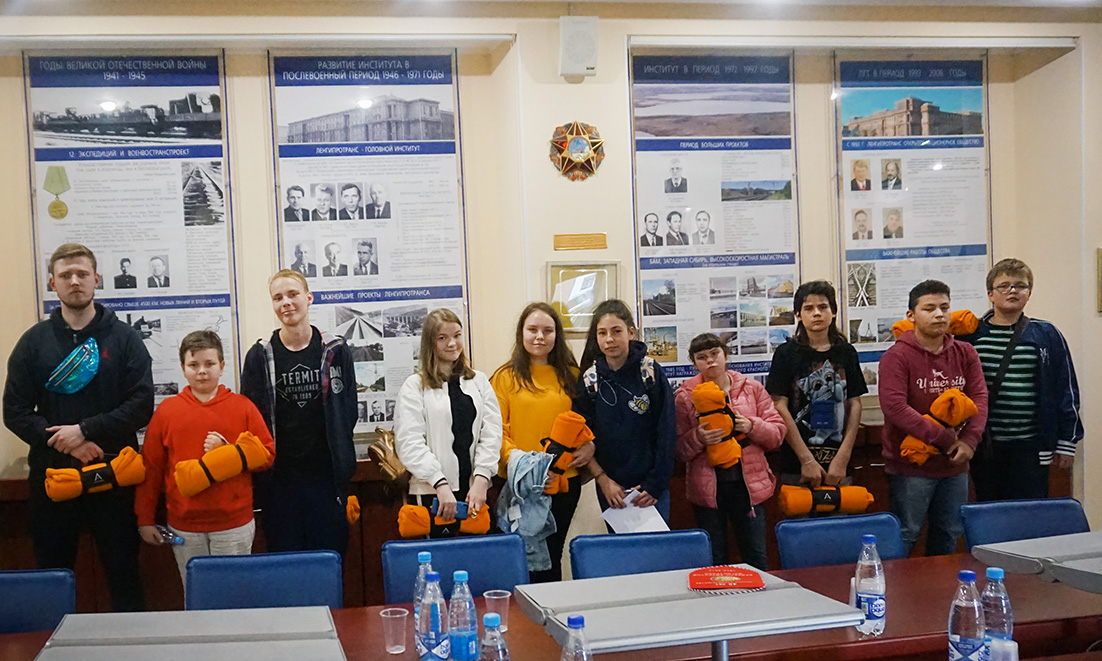 Career guidance event for the pupils of the Center for Social Assistance to Families and Children of the Admiralteisky District of St. Petersburg