17 July 2020
FAI Glavgosexpertiza positive conclusion on the project of lengthening the receiving-and-departure tracks at Chupa station
JSC Lengiprotrans (part of the 1520 Group of Companies) received FAI Glavgosexpertiza positive conclusion on the "Murmansk — Petrozavodsk, construction of second public railways. Extension of the receiving-and-departure tracks at the Chupa station of the Oktyabrskaya railway" project.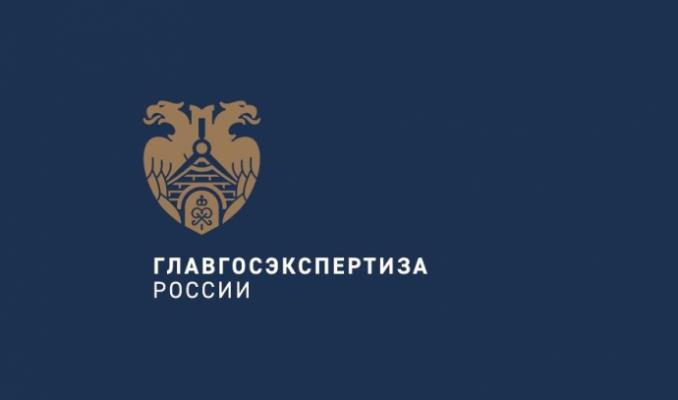 Station Chupa is located at 1030–1031 km of the double-track electrified section Loukhi — Kandalaksha of the Petrozavodsk — Murmansk line of the Oktyabrskaya railway.
The design documentation provides for the extension of three receiving-and-departure tracks up to 1100 m with the replacement of the CBI with a microprocessor one. The lengthened receiving-departure tracks and a new dead-end for locomotives will be electrified. A new CBI post, heating points for track servicemen and other infrastructure facilities will also be built.
The developer and investor is Russian Railways.
The investment project "Murmansk — Petrozavodsk, construction of second public railways" is being implemented in accordance with the orders of the Government of Russia on the development of railway infrastructure on the approaches to the ports of North-West Russia and the construction of the Lavna Sea Trade Port to ensure the passage of a future stream to the and ports under construction located in the northern part of the Kola Peninsula.