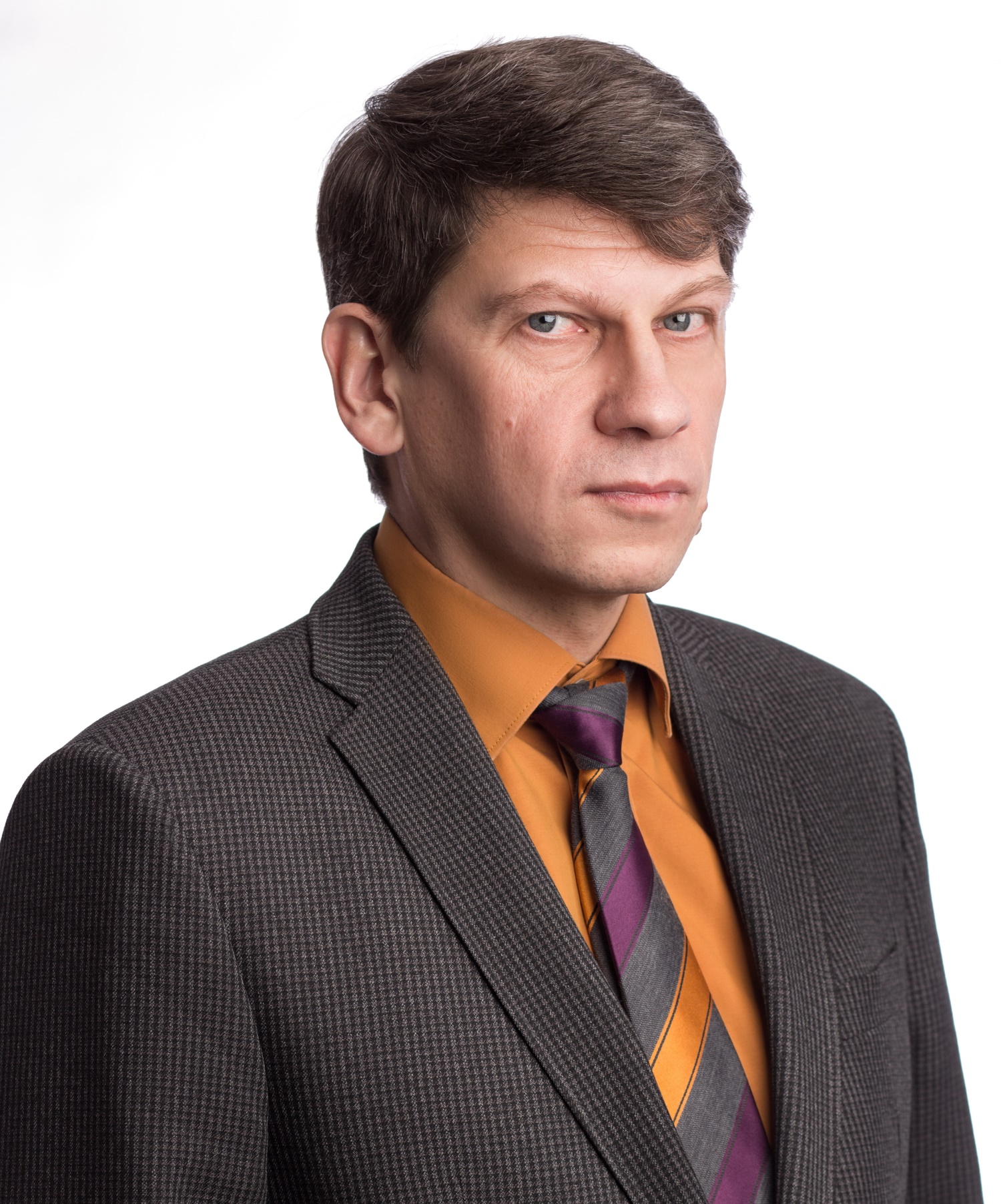 Born on July 14, 1968 in Leningrad.
In 1992, he graduated from the St. Petersburg Institute of Railway Engineers with a degree in Railway Construction, Track and Track Facilities.
Aleksey Evgenievich underwent practical training at Lengiprotrans, where he got a job after graduating from university (in 1992) as an engineer in the department of survey and design of railways. From 1996 to 2001 he worked as a surveyor, leading surveyor, head of the party. In 2001 he was appointed chief engineer of the project and held this position until 2009. In 2009 he became the head of the department of surveys and design of railways. Since 2013 he has been Chief Engineer of JSC Lengiprotrans.
His contribution to the development of the railway industry has been recognized with departmental and corporate awards.