Collection of poetry for the 77th anniversary of the Leningrad blockade break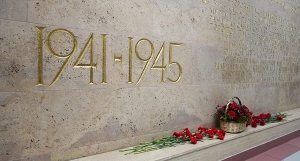 To commemorate the 77th anniversary of the complete liberation of Leningrad from the Nazi blockade, which was celebrated on January 27, 2021 JSC Lengiprotrans published a Collection of poetry about the Leningrad blockade.
Alexander Yakovlevich Mazo, a resident of the besieged Leningrad, head of the Lengiprotrans corporate museum, in the collection tried to convey the atmosphere of the besieged city and the fate of its courageous people.
In total, the book contains 25 works by famous authors, some of them were read by the institute workers. To listen recordings scan QR codes posted on the pages of the publication.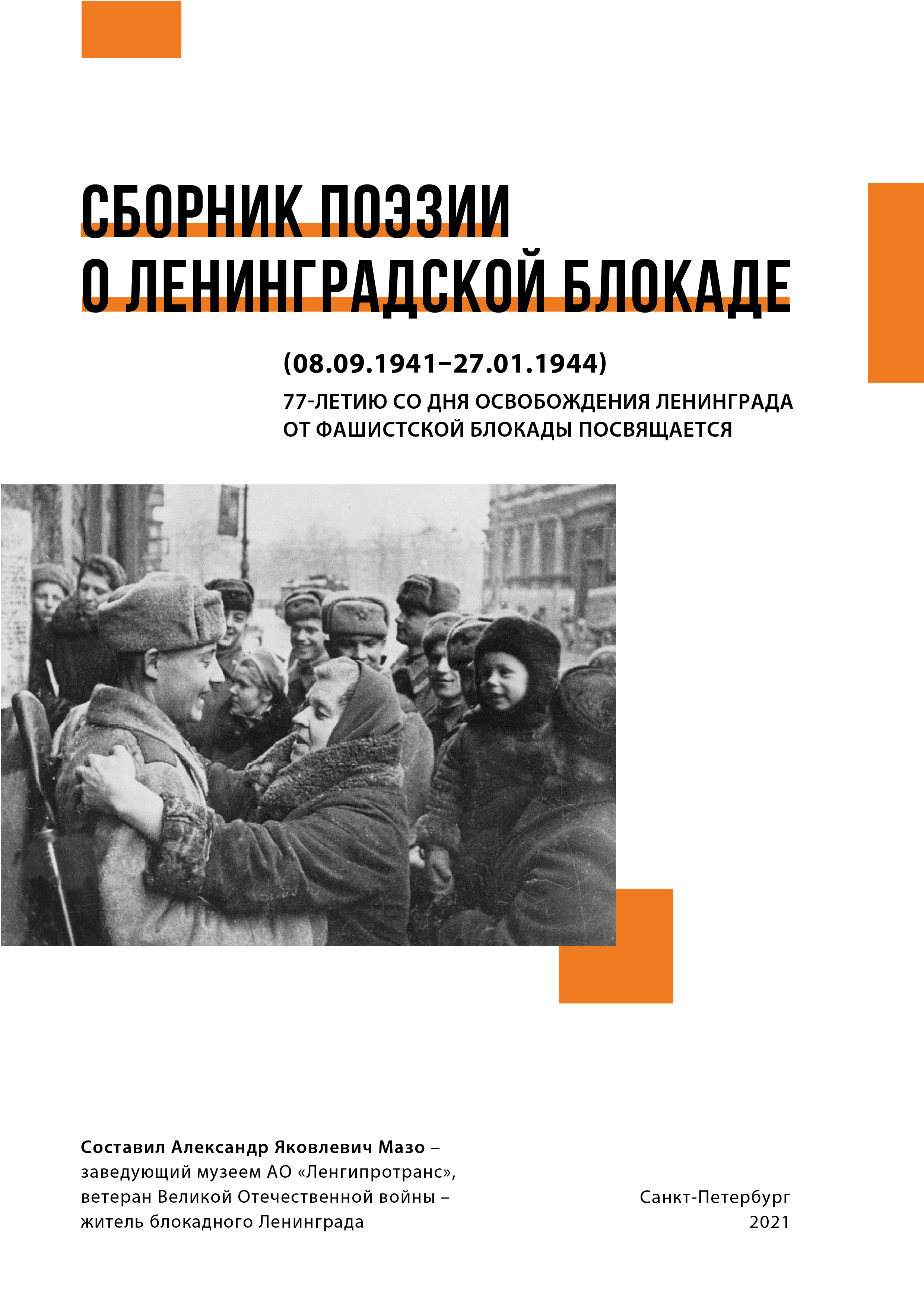 Poems about besieged Leningrad performed by stuff members of JSC Lengiprotrans