01 June 2022
Residents of the Kolpinsky district of the Northern capital will be protected from the noise of passing trains
The project of JSC "Lengiprotrans" (part of the "Group of Companies 1520") for the implementation of noise protection measures in the Kolpino district of St. Petersburg has passed the state examination. _one_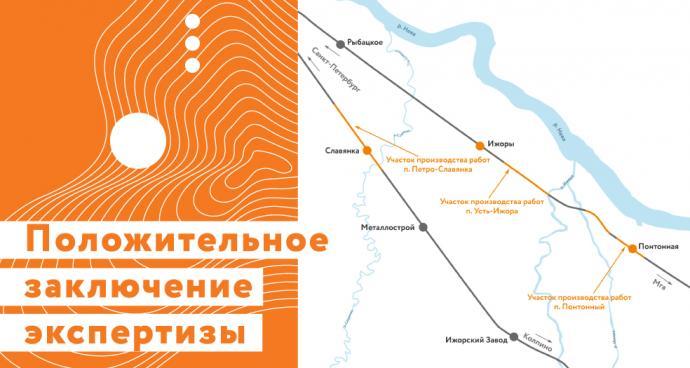 According to the design documentation, noise barriers along the railway tracks will be installed in the settlements of Petro-Slavyanka, Ponton and Ust-Izhora, located on the Obukhovo-Kolpino and Obukhovo-Mga sections. The total length of the screens will be 4.8 km. Also, to limit the noise impact from the movement of trains in nearby residential buildings, the glazing will be replaced.
The customer of the project is the October Directorate for Capital Construction of Russian Railways. _one_
Design management was carried out by the chief specialist in artificial structures of the bridge department Alexander Alexandrovich Zamuraev.