23 April 2021
Shortlist of the Zhar-kniga 2020 Award
The anniversary book Lengiprotrans was included in the shortlist of the finalists of the National Book Design Contest Zhar-kniga 2020.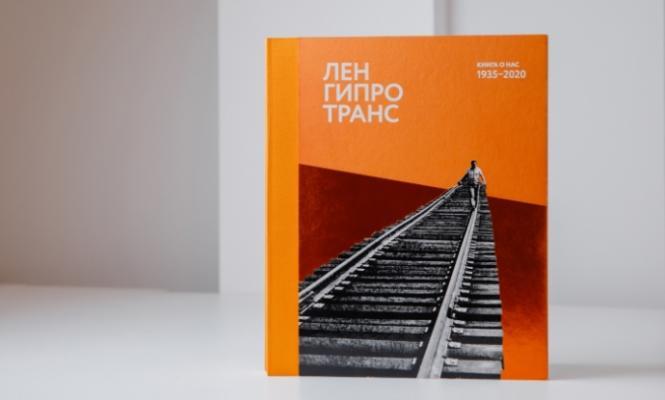 The jury consisted of graphic designers, laureates of national and international awards in the field of book design, art directors and heads of publishing houses, design schools and other experts in the field of printing and typography. More than 100 books were submitted for the competition. Of these, the jury chose 28 editions to form the short-list, including the book Lengiprotrans, published for the 85th anniversary of the institute.
The list of finalists can be found on the website of the competition. And at the end of May 2021, as part of the festival of the same name, an exhibition of finalist books will take place.
More details about the project can be found in Special Projects.