21 February 2022
Projects for the construction of three new railway siding on the Mga — Sonkovo — Dmitrov line passed the state expertise
JSC Lengiprotrans (part of the 1520 Group of Companies) received positive opinions from the FAI Glavgosexpertiza on construction projects for three facilities of the Moscow Railway: the Orudyevo siding on the Kanalstroy — Verbilka section, the Vlasovo siding on the Verbilki — Taldom section and the Lebzino siding on stretch Taldom — Savelovo. The project documentation and the results of engineering surveys have passed the state expertise.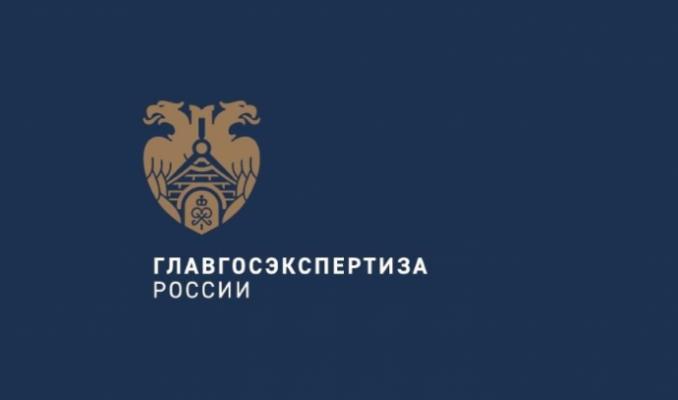 The construction of new railway sidings is carried out within the framework of the title "Mga — Sonkovo — Dmitrov, construction of second tracks for increasing throughput of the section." The implementation of the project will make it possible to switch the excess train flow from the Babaevo — Volkhovstroy — Mga line to the ports of the Gulf of Finland to the Mga — Sonkovo — Dmitrov direction and provide the required total capacity of these lines, and, if necessary, become a "backup" of this line.
The design documentation for each facility provides for the following work: laying a new receiving and departing track No. 2, commissioning a new CBI post with MPC-EL microprocessor interlocking station, reconstructing a section of the existing main track located within the boundaries of the projected siding.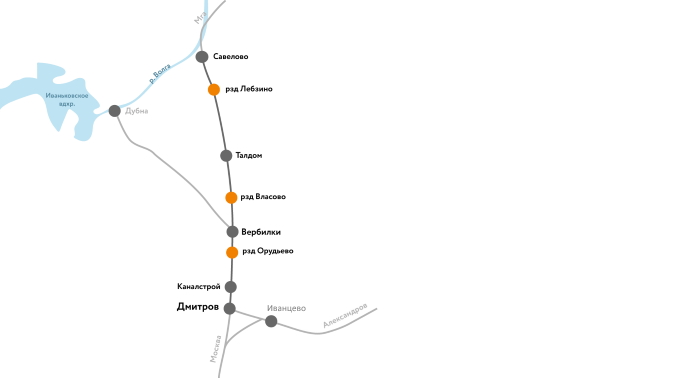 All sidings will be equipped with two high passenger platforms, to ensure unhindered access for people with limited mobility, the platforms are equipped with ramps. It also provides for the reconstruction of the contact network, the construction of a heating point for track fitters, the installation of noise screens, the construction of access roads to sidings.
The design management for the construction project of the Orudyevo siding was carried out by the Project chief engineer of the Hubs and Stations Department Sergey Vladimirovich Kulkov, for the construction projects of the Vlasovo and Lebzino sidings — the Project chief engineer of the Hubs and Stations Departmen Andrey Viktorovich Efremov.