08 April 2022
Positive conclusion on the project of reconstruction of the Murmanskiye Vorota station
Lengiprotrans JSC (part of the 1520 Group of Companies) received a positive opinion from the FAI Glavgosexpertiza on the project "Murmansk — Petrozavodsk, construction of a second public railway track. Station Murmanskie Vorota Oktyabrskaya railway."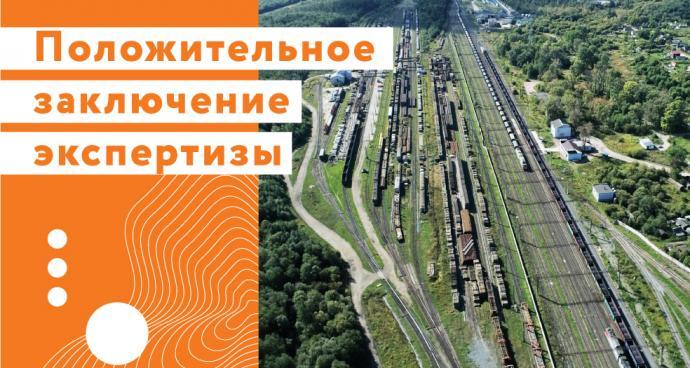 Intermediate station Murmanskie Vorota, where the track machine station No. 77 is located, belong to the Volkhovstroy — Svir double-track section of the Volkhovstroy — Murmansk main line of the Oktyabrskaya railway. In order to increase the capacity of the line, the design documentation provides for the reconstruction of the main tracks, the lengthening of four tracks to a useful length of 1050 m and the reconstruction of the contact network. The station will be equipped with EC-EM microprocessor centralization and modern communication equipment in the new CBI post. It is planned to build heating points for track fitters and wagon workers, and to install noise screens.
Design management was carried out by the Chief project engineer of the Electrical department Anton Yuryevich Efimov.
Implementation of the investment project "Murmansk — Petrozavodsk, construction of the second public railway tracks" will ensure the passage of promising train traffic to the operating and under construction ports of the northern part of the Kola Peninsula.