27 January 2020
Events devoted to the End Of Siege Of Leningrad
On January 27, JSC Lengiprotrans (part of the 1520 Group of Companies) hosted celebrations dedicated to the 76th anniversary of the complete liberation of Leningrad from the Nazi blockade.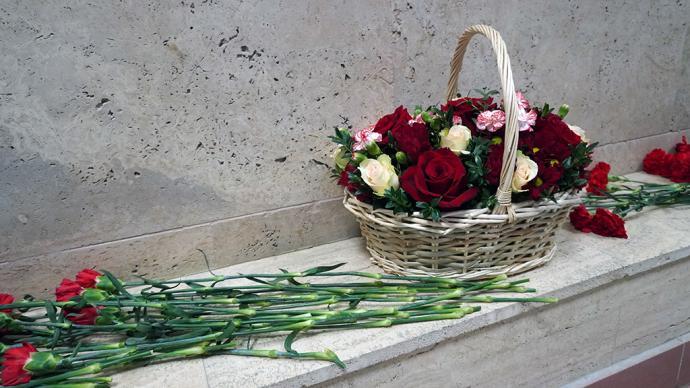 On the morning of January 27, wartime songs were performed in the building of the institute. Following this, colleagues gathered at the Wall of Memory. After a minute of silence and laying flowers, Dmitry Viktorovich Golubovsky, General Director of Lengiprotrans gave a speech. Dmitry Viktorovich wished good health and strength to the veterans, and reminded all those present how Leningrad courageously resisted for 900 days and nights and endured all the hardships of the war. Thanks to the resilience and unbending will of the citizens of Leningrad, the city survived and did not surrender. It is important for subsequent generations of engineers to preserve the best traditions and be always worthy of what their predecessors, who worked during the war, did," — Dmitry Viktorovich noted.
Alexander Yakovlevich Mazo, head of the Lengiprotrans museum, made a festive report dedicated to the defenders of Leningrad. He spoke in detail about his childhood in the blockade and also said that the Council of Veterans of Lengiprotrans currently has 82 blockade veterans, these are former and current employees of the institute. Alexander Yakovlevich emphasized that their important role is to convey the memory of past events, and in this they are especially helped by optimism and love of life.
This concludes the festive events at the institute. Once again, we congratulate everyone on the great holiday, we wish you prosperity, longevity and a peaceful sky!