08 December 2021
From the northern hills, across fields and plains, along rocky river banks, skirting lakes and mountain peaks, the Russian roads stretch out.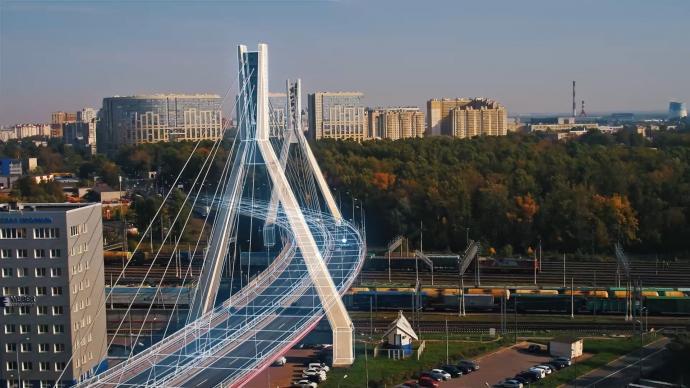 Rising above the obstacles on the piers of the bridges, they rushed towards sunrise from the western edges to the eastern shores. Both day and night, the low hum of cars or the smooth sound of the wheels of trains hurrying from city to city does not stop on them.
JSC Lengiprotrans (part of the 1520 Group of Companies) presents projects for the construction and restoration of bridges, overpasses and artificial structures, carried out by the Institute's specialists.