02 June 2021
A new pedestrian overpass will be built at Redkino station in the Tver region — article by the FAI Glavgosexpertiza
FAI Glavgosexpertiza of Russia reviewed the design and estimate documentation for the construction of an elevated pedestrian crossing at the railway station in the village of Redkino, Kanakovsky district. Based on the results of the state examination, a positive conclusion was issued.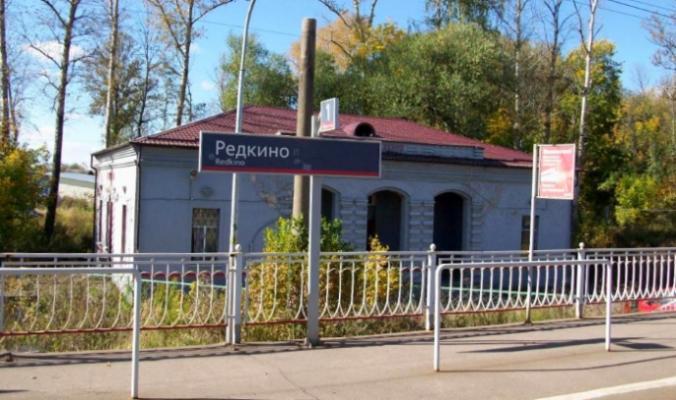 The Oktyabrskaya Railway divides the village of Redkino into two parts. The design documentation provides for the dismantling of a single-level pedestrian crossing over the railway tracks of the station and the construction of a new bridge: this will make it possible to get to the village without obstacles and safely.
During the implementation of the project, a covered pedestrian bridge with three staircases and three elevators, a new heating station for track fitters with a storeroom, two complete transformer substations will be built, several types of fences will be installed, including the station fence of the bridge. The length of the crossing will be 38.66 m, the width of the walkway — 3 m. Tactile indicators will be installed in the areas of staircases and elevators for the safe movement of people with disabilities.
In addition, both passenger platforms are being reconstructed at the station: they are partially dismantled in order to organize a temporary crossing over the railway tracks, and then they will be restored. The island's high platform will be lengthened, provided with temporary ramps and a staircase for the passage of passengers to the pedestrian bridge.
The design documentation was developed by JSC Lengiprotrans, the developer — JSC Russian Railways.
The article is available at the link .
Photo: rupoezd.ru