02 December 2021
Heavyweights added traction — Gudok article
On November 25, 2021, the Kozmodemyansk traction substation was put into operation on the Yaroslavl-Glavny — Koromyslovo section of the Northern Railway (SZD), built according to the project of JSC Lengiprotrans (part of the 1520 Group of Companies).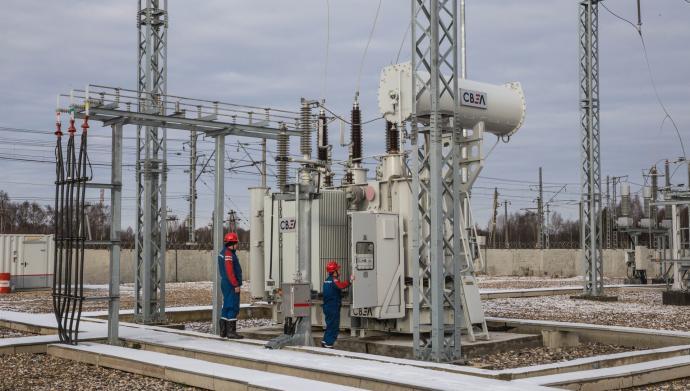 The new substation will increase the throughput and carrying capacity of the most heavily loaded section of the Yaroslavl region of the SZD Aleksandrov — Yaroslavl-Glavny, which serves as a transport corridor for enterprises in the Central and Northwestern Federal Districts.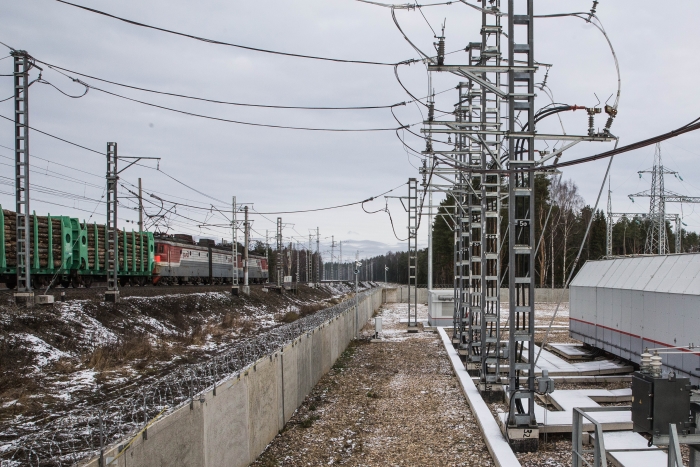 The substation does not require permanent personnel to operate. It is equipped with SF6 and vacuum circuit breakers, "dry" converter transformers. Instead of oil, an inert gas acts as an insulation, which is more reliable and easier to maintain, and helps to reduce the negative impact on the environment. The equipment is controlled by a microprocessor system.
The project was managed by Dmitry Sergeevich Ivanov, Chief Project Engineer of the Electrical Engineering Department.
You can read more about the project in the material of the newspaper "Gudok" .
Photo source: SZD