08 November 2017
Presentation of the Eurasia high-speed cargo and passenger corridor
October, 30 in St. Petersburg was presented a project on Eurasia high-speed cargo and passenger corridor — the unique and largest international project in the field of railway transport. The goal of the project is to connect China and the European Union.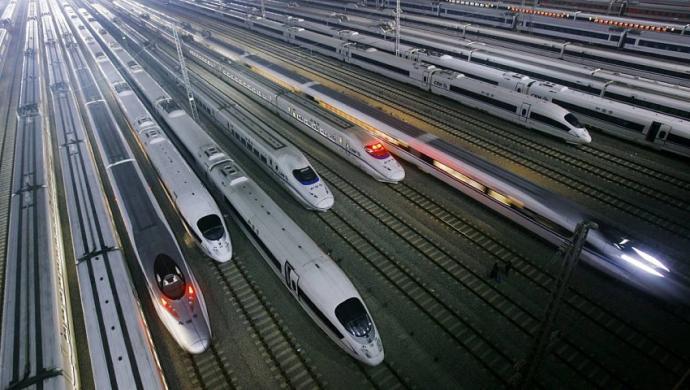 The presentation took place within the framework of the 24th session of the Asia-Pacific Regional Assembly of the International Union of Railways (UIC).
The meeting was attended by members of the Asia-Pacific Regional Assembly of the UIC and the leaders of European railway companies. PJSC Lengiprotrans (part of the 1520 Group of Companies) was represented by Dmitry Viktorovich Golubovsky, General Director, Roman V. Kardanov, First Deputy General Director, Alexey E. Timoshin, Chief Engineer, Rinat Razilevich Enikeev, GIP of the Department for Survey and Design of Railways.