17 September 2019
Exhibition "Stations of Russia - Past, Present, Future"
From 17 to 24 September, Lengiprotrans JSC, a member of the 1520 Group of Companies, takes part in the conference and exhibition on projects for the reconstruction of railway stations "Russian Stations - Past, Present, Future", timed to coincide with the 16th anniversary of the establishment of Russian Railways ". The event takes place in Moscow, in the comfort hall of the Kazan railway station. _one_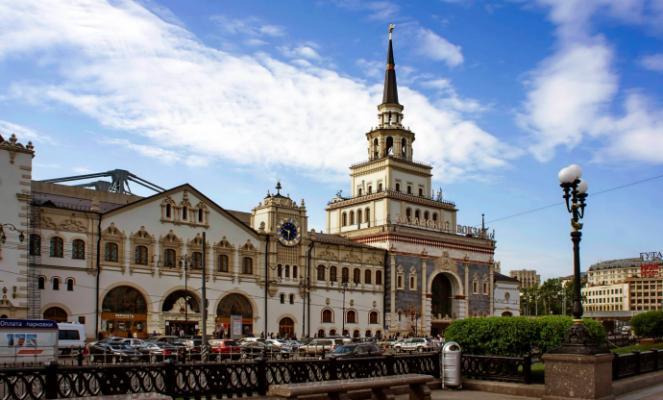 In the first three days, a scientific and practical conference "Russian Stations - Problems and Prospects" will be held, round tables and discussion platforms will be organized on the subject of the exhibition.
JSC Lengiprotrans has vast experience in the design of railway stations and transport complexes. Within the framework of the conference, the institute will present the current solutions for the reconstruction of the Leningradsky and Moskovsky railway stations - iconic objects of the railway infrastructure of the two capitals. _one_
From September 20, the exposition of the exhibition will open for free visits by residents of Moscow and guests of the city and will be open until September 24. _one_