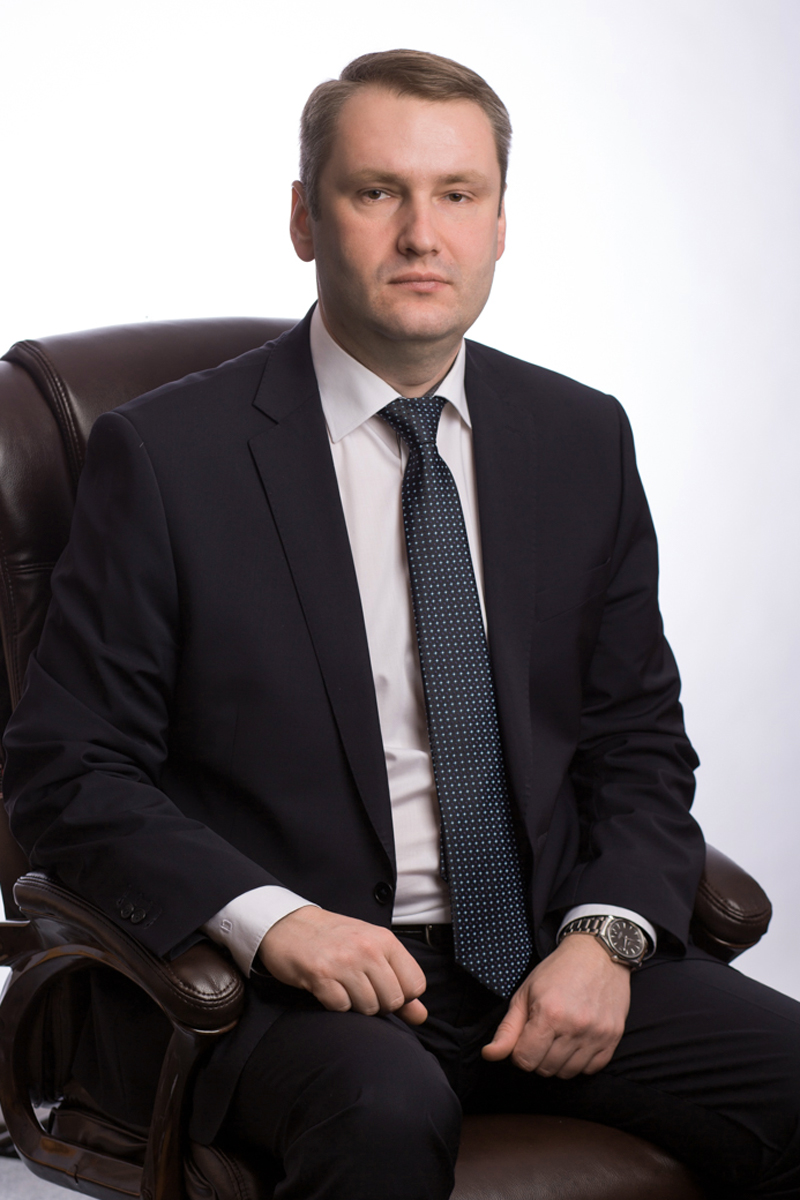 Born on February 18, 1980 in the city of Kem in the Republic of Karelia.
In 2002 he graduated from the St. Petersburg State University of Railway Engineering with a degree in Railway Construction, Track and Track Facilities. In 2003 he received a master's degree in engineering and technology in the direction of "Construction".
He began his career in 2002 as an engineer at the Department of St. Petersburg State University of Railways. From 2002 to 2005, he worked at the Lengiprotransput St. Petersburg Institute as an engineer, category 1 engineer, head of the track department group. In 2005–2006, he held the position of chief specialist in the design of railways, head of the technology and quality group, head of the technical department, deputy chief engineer for general issues, chief engineer at the Lenzheldorproekt design and survey institute. In 2006, he was appointed Deputy Director of the Institute for Economics, Finance and Production. From 2012 to 2015, he was deputy director of the branch for production, chief engineer at the Lengiprotransput Institute.
Since 2015, he has been holding the position of First Deputy General Director of JSC Lengiprotrans.
Since 2002 he has been teaching at the Emperor Alexander I St. Petersburg State Transport University at the Railway Track Department.
Roman Vyacheslavovich's work is awarded:
• Sign of the October Railway "In memory of the 200th anniversary of the birth of P.P. Melnikov" (2008);
• Hours of the General Director of JSC Roszheldorproekt (2014);
• Gratitude of the Committee for Transport of St. Petersburg (2020);
• Gratitude and certificates of honor.